The 11th edition of Sequences Biennial, entitled Can't See, will take place over ten days, from 13-22 October 2023 in Reykjavík, Iceland. The festival will bring visitors together at the darkest time of the year, for an exchange of energy and ideas, with a programme featuring exhibitions, performances, lectures, walks, guided tours and more.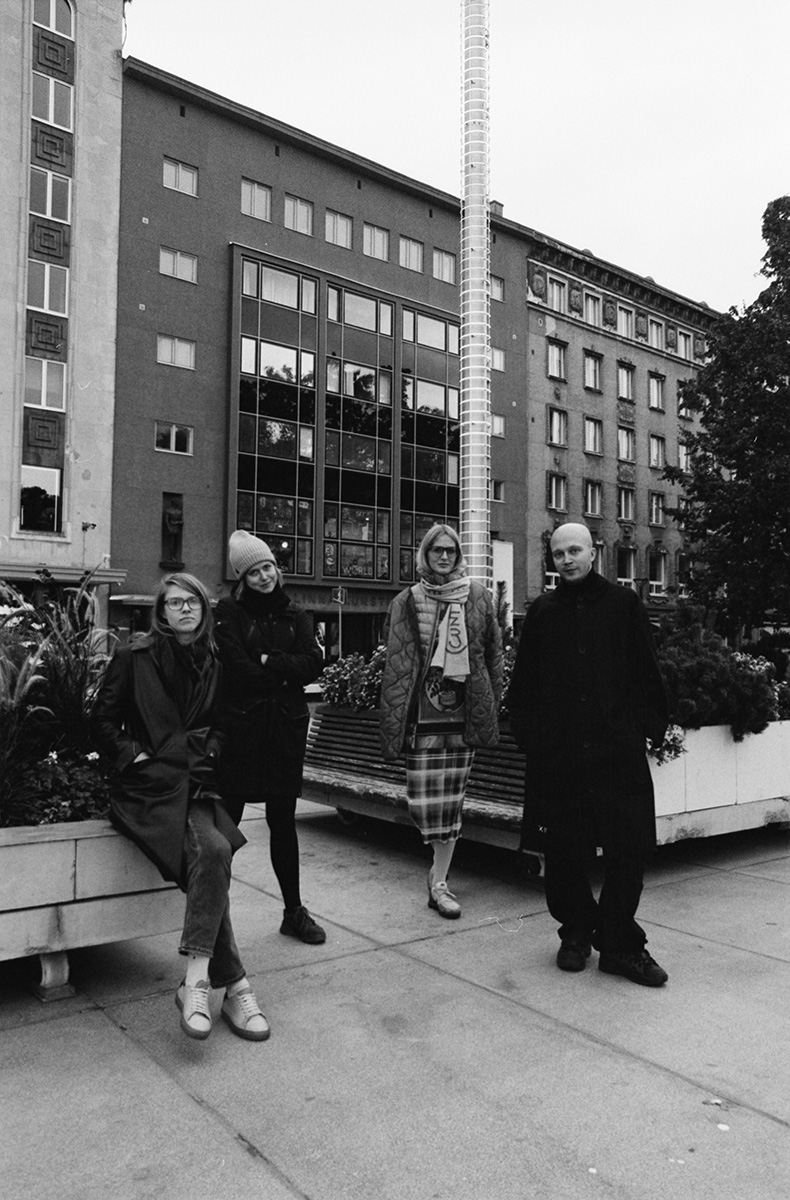 The title of the festival Can't See, was inspired by the title of a work by a participating artist and it refers to the uncertainty of contemporary times and the inability or unwillingness to see both the diversity of life and the ever-growing threat of ecological disaster. Curated by Marika Agu, Maria Arusoo, Kaarin Kivirähk and Sten Ojavee, a curatorial collective who work together at the Estonian Centre for Contemporary Art (CCA), this edition is intended to be a 'journey through the spheres of the Earth and along the borders of transformation'. 
The curators say 'We are excited to reveal more details about Sequences XI, which allowed us the opportunity to dig into the depths of the Icelandic art scene. While considering us to be outsiders in Icelandic art, we believe that a perspective of this kind can also be valuable and provide grounds for new developments. Through the exhibitions we hope to provide chances to think differently, using the symbolic potential of visual art."
Sequences XI will bring together an exciting, wide-ranging group of Icelandic and international artists, whose work explores the unseen.
The exhibition will be divided into four chapters, which will provide a glimpse into the spaces that cannot usually be perceived by the human eye: the depths of the sea and layers of the soil, as well as elements of time itself, the debris of the past and visions of the future. The stories will be told from a range of perspectives, from hybrid birds to bacteria, sea creatures, an ancient tree or ever blasting wind, aiming to showcase different ways of seeing the world".
The artist selection and further details will be announced at a later date.
Photo accreditation: Curators Marika Agu, Maria Arusoo, Kaarin Kiviähkand Sten Ojave, photo by Dénes Farkas