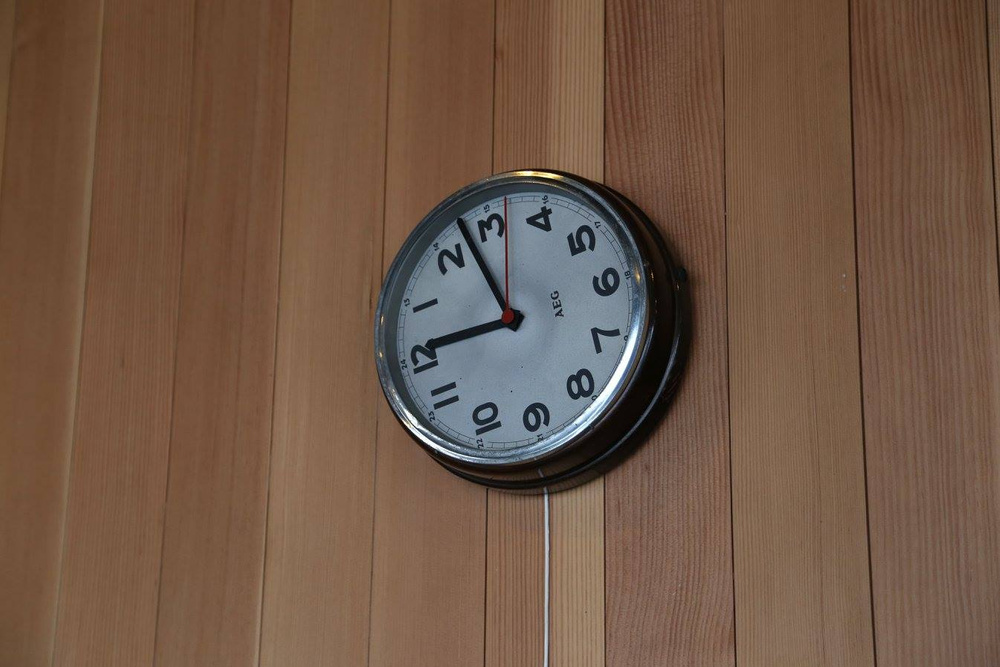 Sequences real time art festival will be held for the tenth time from October 15 – 24, 2021.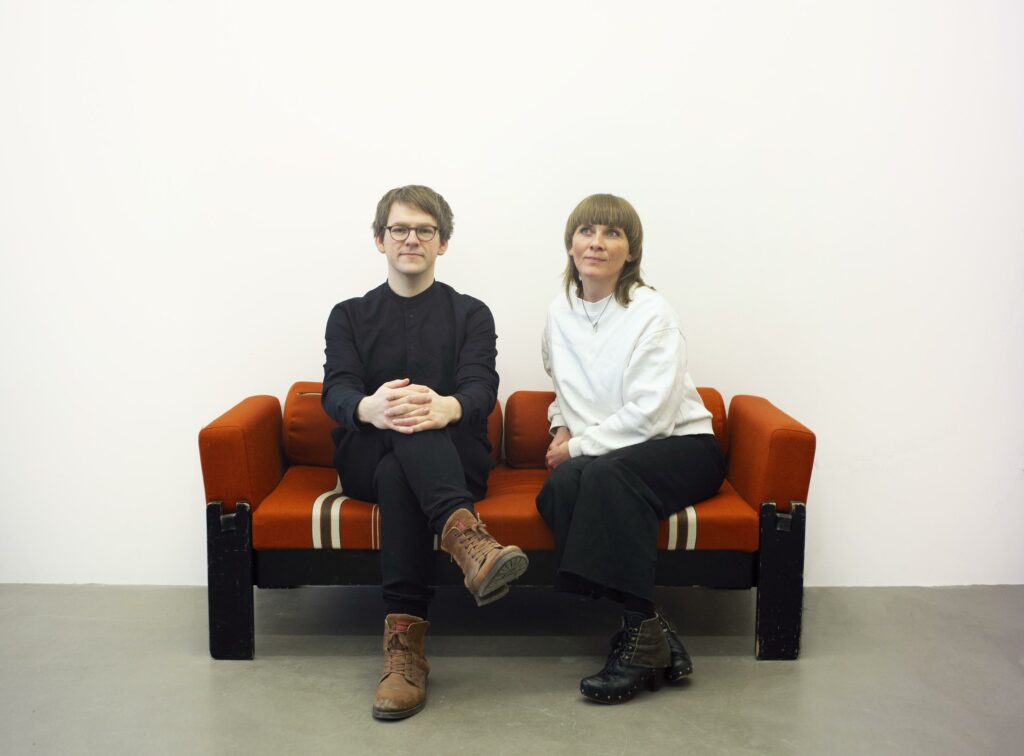 The tenth international biennial Sequences will be held in October 2021. Sequences is the progeny of the creative powers which abound in this country and has now established itself as an important factor in the development of art in Iceland. Each time, the selected curators are energetic and progressive, and this year they are artist Þóranna […]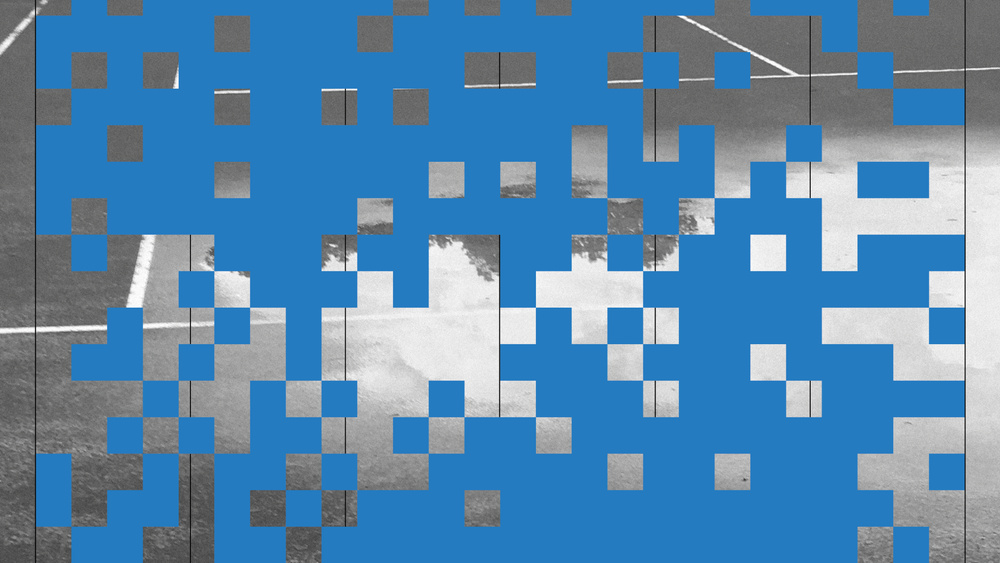 Sequences is looking for a curator/curatorial team for Sequences X which will be held in October 2021.